Serving South Alabama and the Florida Panhandle's Lawn and Landscape Needs since 1991
Seminole Lawn Care has been proudly serving the residential and commercial needs of residents and businesses throughout Baldwin County, Alabama for more than 30 years.  As a locally owned and operated lawn care and landscape company, our goal is to provide exceptional landscape services that leave your green spaces looking as neat and well-maintained as a resort property. We believe achieving beautiful spaces shouldn't be stressful or time-consuming.
Call on our team at 251-946-3078 to help create a great first and lasting impression.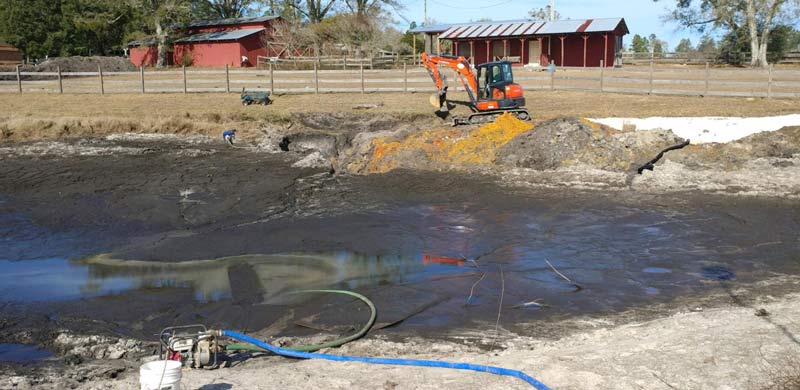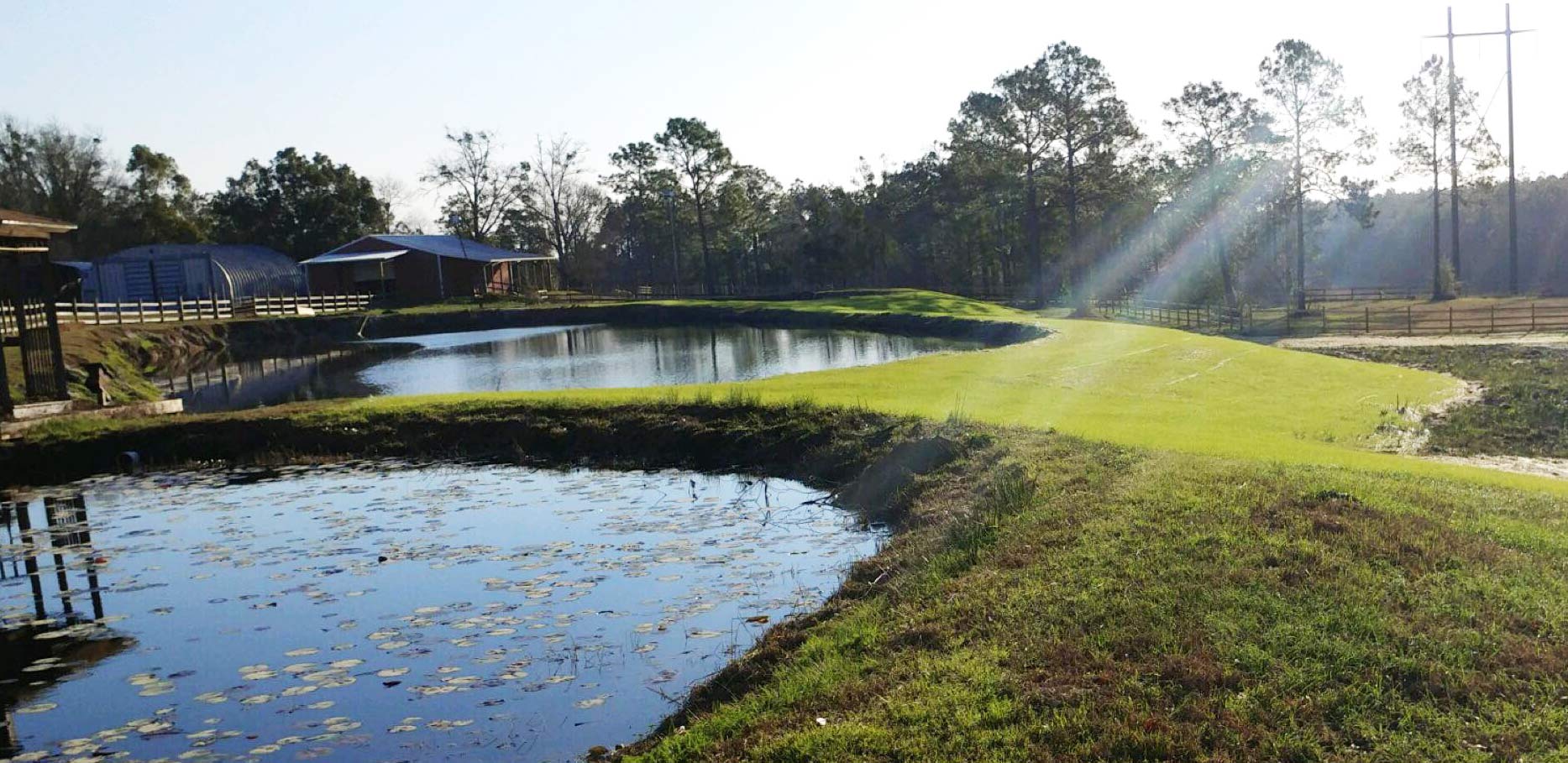 OUR SERVICES
We Take the Work Out of Yard Work
Lawn care in the south can be a challenge. You should enjoy your yard, not spend time working on it. At Seminole Lawn Care, we provide quality services for commercial and residential customers. Our landscaping services are available to builders, homeowners, property managers, homeowners' associations and business owners. We provide competitive bidding with no obligation and can tailor our services to meet each client's needs.
Landscape Planning and Installation
Whether it's at your home or business, your landscaping is the first thing guests or clients see. Our professional team works with clients to design, execute and maintain a gorgeous landscape at a price that fits your budget.
Adding low-voltage landscape lighting to your outdoor spaces can increase the visual appeal and the value of your real estate investment. Our skilled team specializes in the planning and installation of professional landscape lighting.
At Seminole Lawn Care, we install automatic irrigation systems that save you time, water, money, and a lot of hard work. Our sophisticated RainBird controllers use the exact amount of water required on a schedule that fits your lifestyle. We know every landscape is unique, with different slopes and high and low areas. Our experienced landscape irrigation team can identify potential problem areas and design a system that keeps your space green.
Landscape and Lawn Maintenance
We've been keeping lawns and landscapes beautiful across Baldwin County, Alabama, in Daphne, Fairhope, Robertsdale, Loxley, Foley, Gulf Shores, and Orange Beach as well as the Florida Panhandle for more than 30 years. Regular maintenance protects your outdoor investment. We offer weekly maintenance programs from March through October that include mowing, trimming, precise edging, and blowing sidewalks, driveways, and parking lots. We offer bi-weekly landscape maintenance from November through February. We also provide mulch, fertilization programs, and other services tailored to your specific needs.
WHAT THE NEIGHBORS SAY
"They are wonderful, prompt, courteous and easy to work with. I would rate them highly. They do what they say they are going to do. They do all kinds of yard and lawn maintenance work like taking down some trees like cypress trees, but not big trees and bush hogging."
"Showed up when they said they would (after another company didn't), did what they said they'd do, charged less than two other estimates. Will keep on using them indefinitely."
"Seminole Lawn Care takes care of all of my lawn needs. The owner, Marshall, is very easy to deal with. SLC mows my large lawn every week from March until October and then mows it once a month during the winter. They fertilize the lawn at the appropriate time; they also trim with the weed eater and blow off sidewalks, driveway, and patio. They have removed some small trees for me and done other landscaping work. They are always prompt and courteous. I highly recommend them!"
WHY CHOOSE SEMINOLE LAWN CARE?